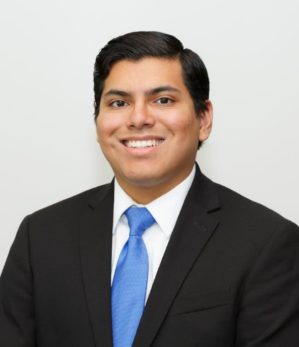 I'm

Jonathan Cruzate
Student at Stony Brook University
Major

Technological Systems Management

Minor

Electrical Engineering

Minor

Engineering and Technology Entrepreneurship

Graduation

August, 2019

E-mail jonathan.cruzate@outlook.com

NY, United States
I am a senior at Stony Brook University working towards a bachelor's degree in Technological Systems Management with a specialization in Computer Engineering graduating in August of 2019.
Projects
March 2018 - Present
Webmaster
Updated, redesigned, and currently helps to maintain the website for the Stony Brook University chapter of SHPE using WordPress as a CMS and OceanWP as a base theme with custom PHP, HTML, and CSS.
January 2018 - Present
Webmaster
Set up and maintains a personal website that hosts up-to-date contact information and resumes using the Rscard v2 theme by Px-lab.
May 2017 - Present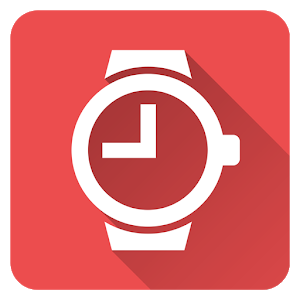 Software Developer and UI Designer
Designed and coded custom watch faces in Lua using the WatchMaker app for use on WearOS smartwatches.
January - May 2018
Spreadsheet-Based Decision Support System
VBA Developer
Planned and developed a cost, revenue, and profit decision support system with 4 other students written in VBA that was responsive to faulty data with error trapping.
March 2018 - May 2018
Android Developer
Developed a hybrid mobile app in javaScript through Android Studio that was published to the Google Play store for the website of the Stony Brook University chapter of SHPE before replacing the app with PWA technology built into the site.
January - May 2018
Team Leader
Directed a team of 4 students in an in-depth analysis of the current and future applications of virtual reality technology as it pertains to the entertainment industry, the military, and the medical field and what it could mean for humanity as a whole.
August – December 2017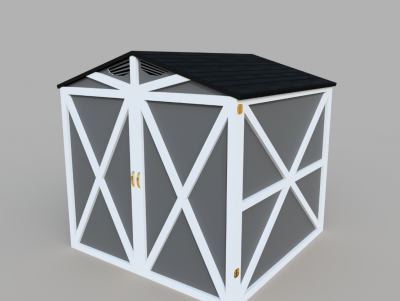 Team Leader
Managed a team of 3 students in researching a plan to design, construct, and deliver a new shed for Home Depot in a cost-effective and efficient way,
May – June 2017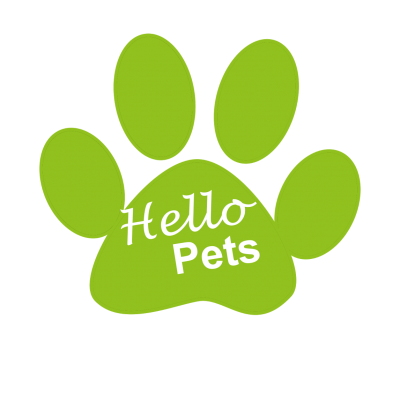 Team Leader
Led a team of 4 students in the research and development of a concept pet food ingredient delivery service that would assist pet owners in preparing healthier, home-cooked pet food.
January 2017 – May 2017
Elevator Bank Design and Implementation Program
Software Developer
Wrote C++ code and algorithms to control a bank of elevators by employing object-oriented design through appropriate use of classes, data structures and Standard Template Libraries (STLs).
August 2016 – December 2016
Team Leader and UI Designer
Developed an app concept with a group of 5 students to connect a community together through the request and fulfillment of needed products while also providing ways to contact and locate organizations that provide for the needy.
August 2015 – December 2015
Hardware Engineer and Software Developer
Assembled and coded, in machine language, a digital alarm clock.
UI & Web Designer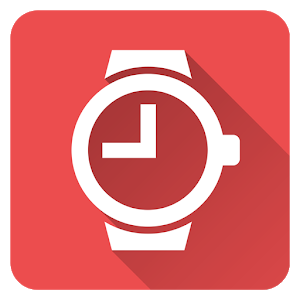 Company Name
Send to Phone